(Bundle Pack) Dreidoppel, Pastarom Gel Neutral- Jelly Powder (100gm) x 3
Sale price

RM 33.60

Regular price

RM 0.00
Share
Glaze & Jelly Powder
Pastarom Gel Neutral
Crystal clear and fine powdered for making glaze and jelly.
For the perfect glaze coating of fruit cakes, desserts, pastries made from yeast dough, Danish pastries and lots more; just mix 50 g of Pastarom Gel Neutral with 250 g sugar and 1 liter water and/or juice.
Benefits of Pastarom Gel Neutral
Clear finish

High gloss surface give attractive appearance


Fast and easy

Economical

Dosage: 50 g of PASTAROM Gel Neutral, 250 g sugar, 1 liter water and/or juice
Packing: 100 grams
Brand: DREIDOPPEL (Germany)
SHINY GLAZE RECIPE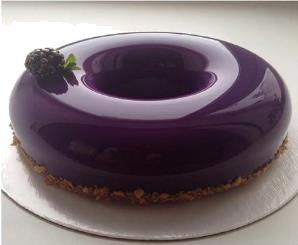 Ingredients:
Water, 150 g
Sugar, 270 g
Glucose, 280 g
Condensed milk, 200 g
White couverture, 200 g
Gelatine solution, 150 g (125 g water + 25 g gelatin powder)
Dreidoppel flavour paste, 50 - 70 g
Working Method:
Boil water, sugar and glucose to 103°C. Combine it with condense milk, white couverture and gelatin solution.

Hand blender and emulsify.

Keep it chill and use by heading up to about 50°C and pour over cakes.
FRUIT JELLY RECIPE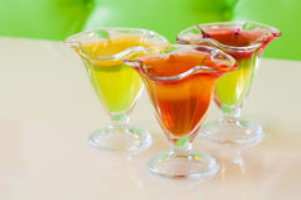 Ingredients:
Water. 1000 g
Pastarom Gel Neutral, 50 g
Sugar, 250 g
DREIDOPPEL flavour Paste, 30 - 50 g
Working Method:

1. In a sauce pan, combine water and Dreidoppel Flavour Paste. Boil it.
2. Then, mix the sugar with the Dreidoppel Pastarom Gel Neutral and pour into the boiling water. Allow to boil for 1 minute.
3. Pour the boiled mixture into dessert cup and allow to set in fridge.
Note:
Bundle Packing (100gm x 3)